The Station Community Hub is managed by the Town Council. The Council's vision is to provide a fully inclusive community building at the heart of our community providing a safe, accessible, sustainable, secure, diverse and welcoming space with a specific focus on the support, development and engagement of young people.
From June 2022 SPACE started running youth clubs from the Station on Monday and Thursdays. This is a really exciting addition to the services available for the young people of Ottery St Mary. For full details of what is available visit SPACE.
Hiring the Station Community Hub
There are 3 rooms available for hire by the community – Platform 1, the Waiting Room and the Station Master's office.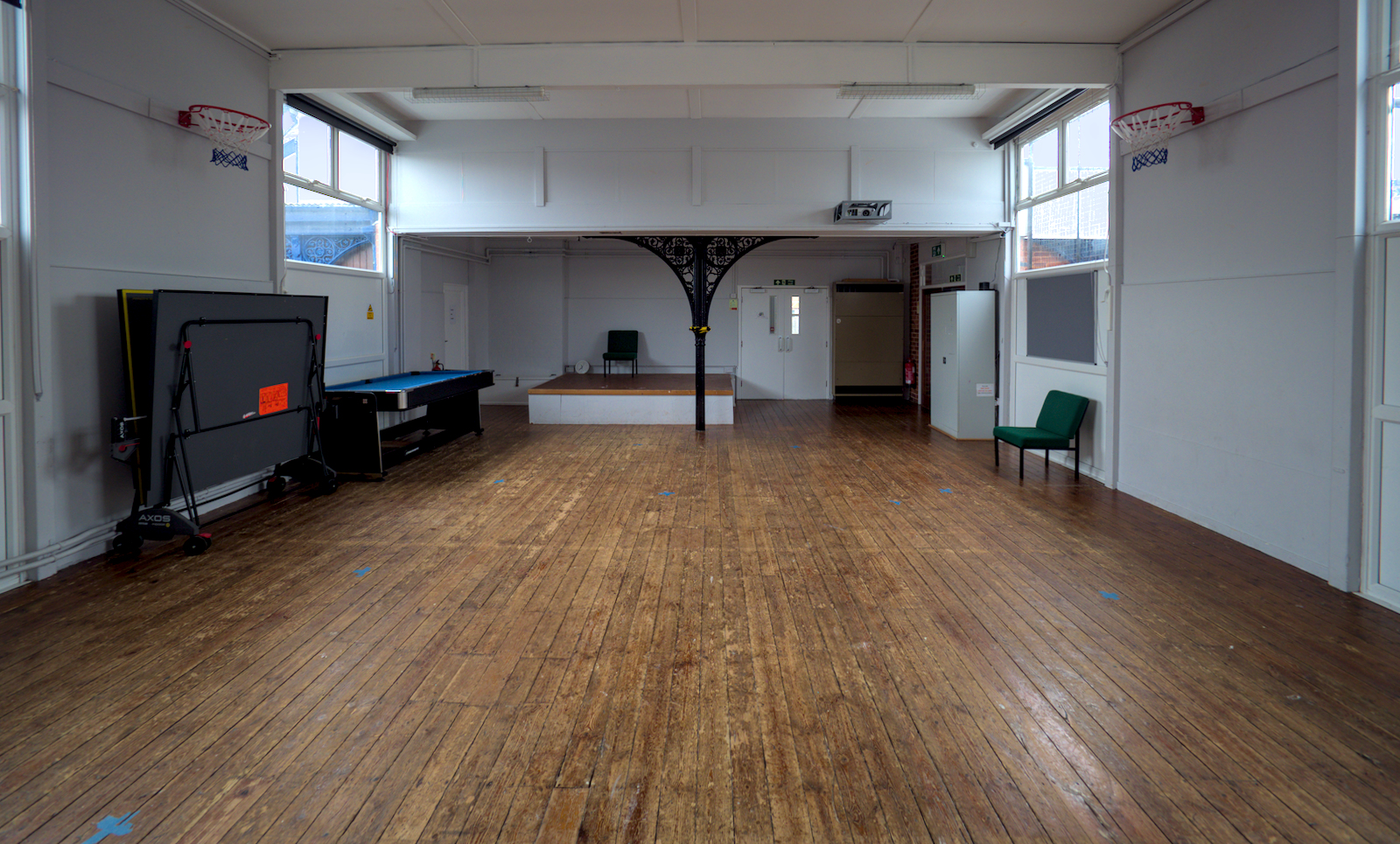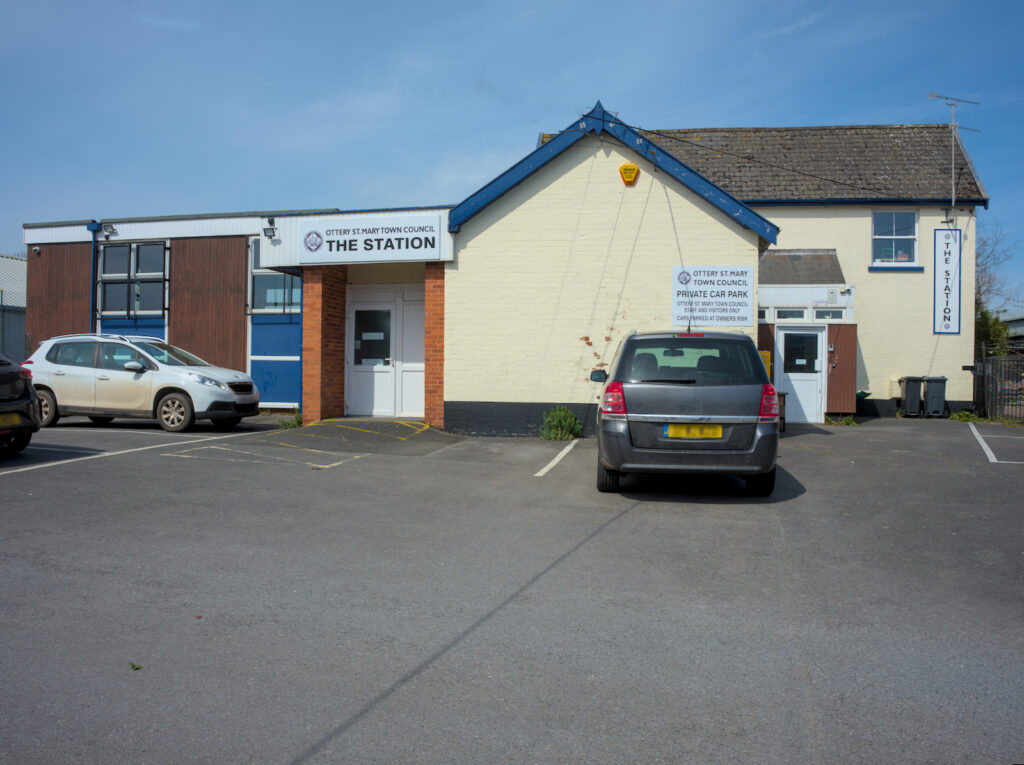 To check for availability before making a booking please check our on line calendar here.
To make a booking please complete the booking form below: