Ottery St Mary Town Council's Regeneration and Climate Action Committee initiated a second Shop Front grant scheme at the end of 2022. The scheme opened for applications in November and work had to be completed by March 2023. The idea was to help local shops refurbish their shopfronts and make Ottery St Mary parish a more attractive place to shop.
Several shops applied and a total of over £3000 was awarded. Two of these were Rabbit and Co and The Coffee Bank. Both agreed the process was simple to apply for and didn't take up too much time or paperwork.
Louise from The Coffee Bank said "I found out about the shop front scheme whilst talking to a Councillor in the shop. I found the application to be straight forward and simple to fill out and I made a small mistake on the form but the team kindly supported me, knowing I was busy, to correct it!"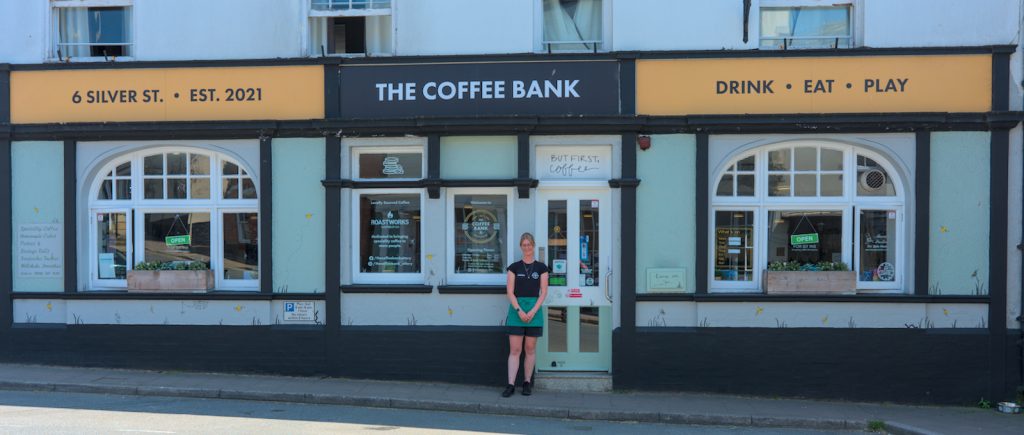 The Council ensured shop owners were kept informed and given a decision as quickly as possible.
Rabbit and Co spent the money painting their new shop and creating new signage. The Coffee Bank also repainted the cafe's front and added some freehand sign writing and artwork to catch the children's eye at their head height as they walk past. This included rather unique bumble bees and pretend mice holes to attract the little ones, their most important customers.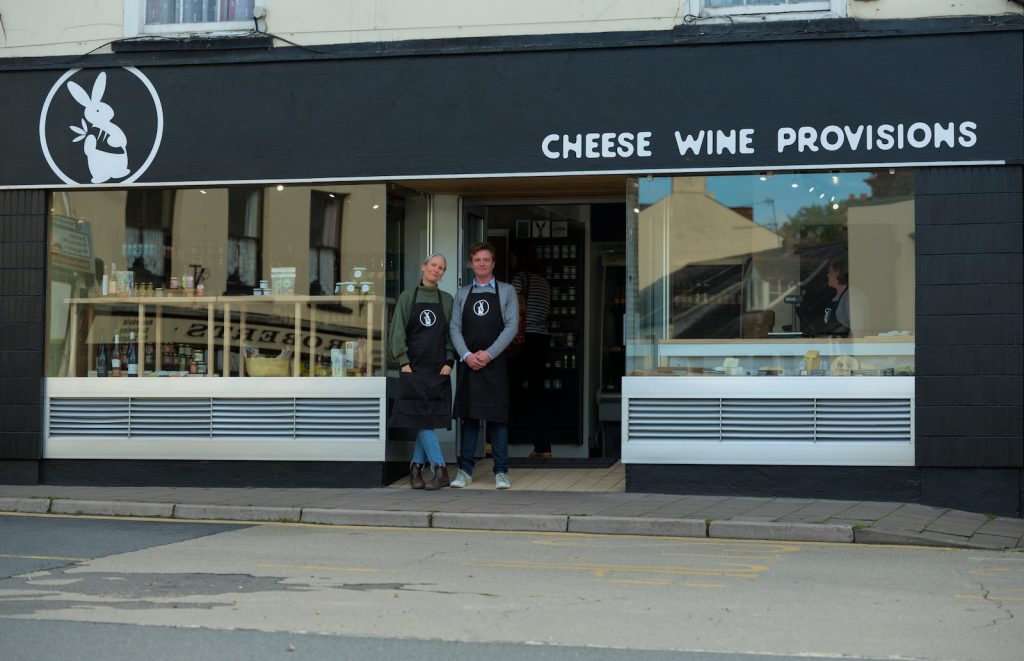 Asked if the Council ran the programme again would he encourage other shop owners to apply Nick from Rabbit & Co said "It was a welcome contribution towards the costs of setting up the new site. I think these types of grants are incredibly valuable to small businesses and help us improve the look of the high street."
Ottery Town Councillor John Green added "We are delighted with the uptake from the shop owners and how well the project went. The Council hope to run the scheme again in the future."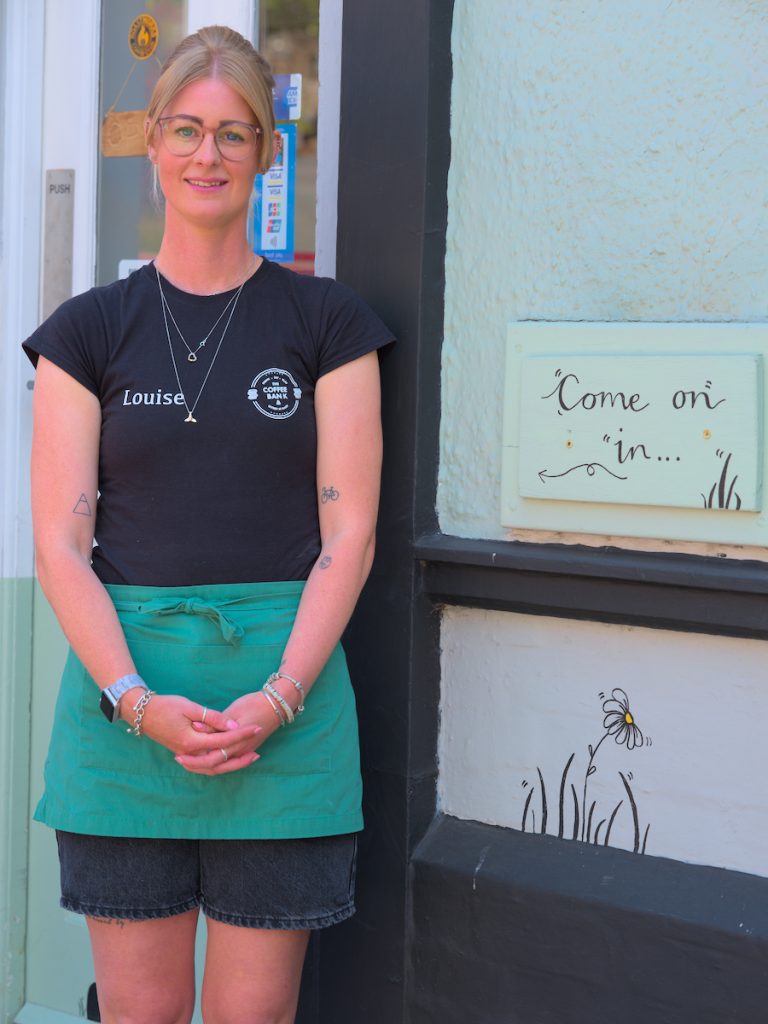 ---