The Ottery Youth Club celebrates its first anniversary this month. Last year Ottery Town Council entered into a landmark contract with Space to operate a twice weekly youth club for young people in Ottery.
The youth club has two dedicated youth workers – Rachel and Elliott available at every session, and online, should they need to talk about anything. The young people have access to a wide range of activities and special events like the very popular Gaming Arena during school holidays.
The youth club is free and operates on Monday for Year 7 & 8 and Thursday Year 9 to 19 years of age.
The plan to start a youth club in Ottery was championed by Councillors Lucas and Green to provide somewhere for the Town's youth to meet and get support.
Ottery Town Councillor Stewart Lucas said "We wanted something in the town to help our teenagers outside of school. Space offer support and opportunities we were looking for and provide a fantastic service to the Town. The Council have committed to a 2 year plan for the provision of services for young people."
Councillor John Green added "We are so pleased with how the service is going with many positive reports from the young people and their parents/guardians about what their children have got out of the project in their first year."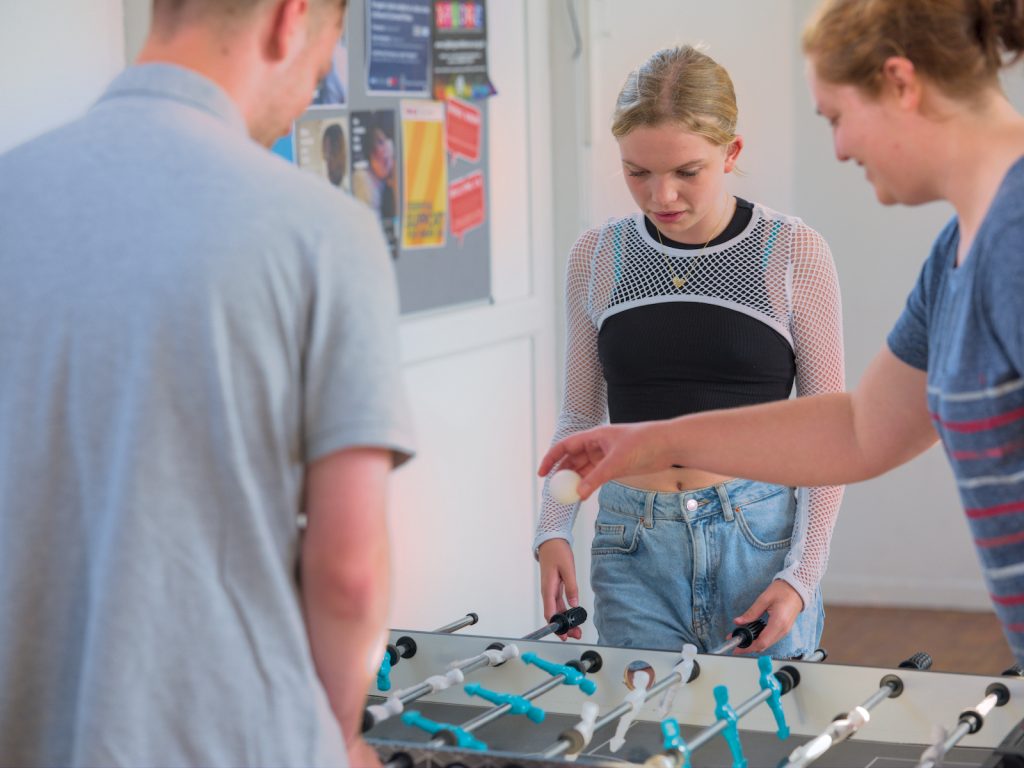 The Council has worked with EDDC to utilise the allocation of funding from the UKSPF Investment Plan to carry out a Feasibility Study on The Station. This study will be used by the Town Council to create a strategy for the future use of the building.
If you want to attend one of the evening sessions you do not have to book, just turn up at the Station Hub between 6.30pm and 8.30pm on Monday or Thursday depending on your age.
More details about Ottery Youth Club can be found on Instagram @thestationottery, Facebook @theStation-OtteryStMary or their website www.spaceyouthservices.org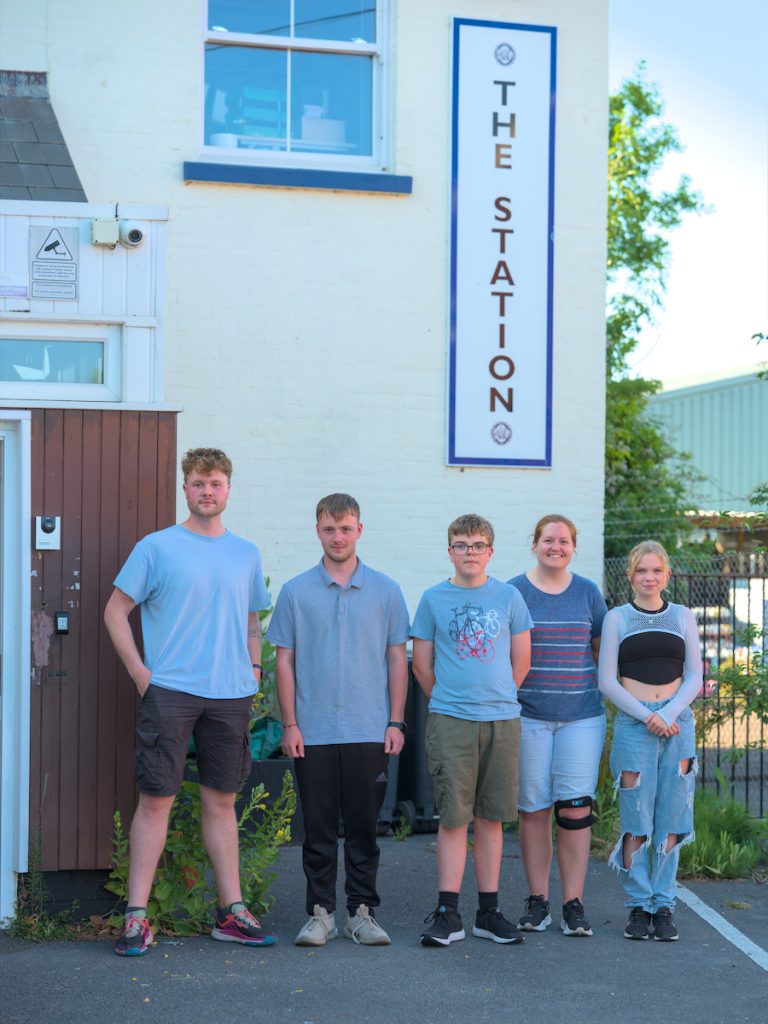 ---